Welcome To Our Palmyra, MO Service Page
"Our primary business purpose is to serve our customers so well that they remain loyal to Midway"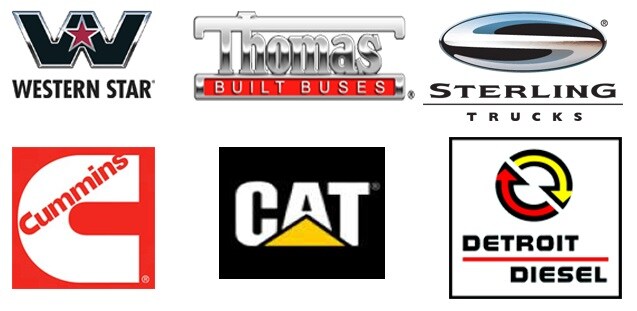 We are your Medium and Heavy Truck Service Specialists. 
Midway Freightliner's service department repairs all makes and models of medium and heavy trucks. From oil changes to brakes to engine overhauls we have you covered. Midway Freightliner is also a Freightliner Certified Elite Support Dealer.

We offer Factory Trained Technicians


Detroit Diesel Certified
Western Star Certified
Caterpillar Certified
Cummins Certified
Sterling Certified
EPA Certified
MBE Certified
Customer Amenities Include:
-Free Coffee
-Smoke Free Customer Lounge with Work Station
-Pet Friendly
-Free Wireless Internet
-Satellite TV Programming
-Clean Restrooms
-Vending Machines
-Free Phone Usage
-Free Shuttle to Local Hotel
-Near Restaurants and Truck Stop